Hello everyone!
I am back with another TBR Tuesday! I haven't done one of theses in a long time, too long to be perfectly honest. However, I am here now, so lets do this!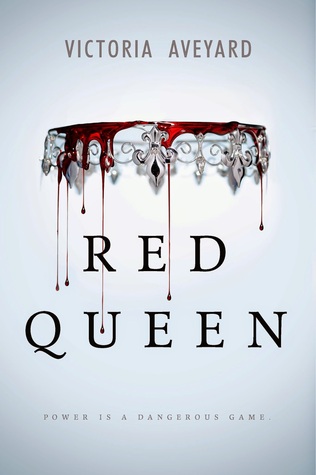 If you are new to the blog, TBR Tuesday is where I post about the book I am currently reading, and what I am planning on reading next.
A few days ago, I picked up
Red Queen
by Victoria Aveyard. I am only a little over 100 pages in but I am really enjoying it!
It has some
Throne of Glass
vibes, mixed with a little bit of
Shadow and Bone,
which are two really great fantasy series I have loved!
Next, I am thinking I want to pick up either
The Mime Order
or
Half Bad.
What are you reading?