Hello everyone!
I am back with another Top 5 Wednesday!

If you want to check it out, you can go to the

Goodreads group

and read more about it.
This week's topic is top 5 debut novels! This
was
really hard to come up with, there are so many awesome debut novels, especially recently.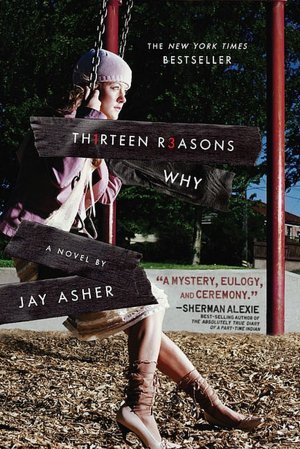 I'm a little bit upset because I absolutely love this book but Jay Asher has only written this book and co-written another book, and I loved his writing style.
I would love to read more by Jay Asher, but I will settle for rereading his debut novel!
This is a recent read for me, and I loved it! Jennifer Wilson did an amazing job of explaining a unique world and making a book that was 200 pages feel like it was really 400 pages (in a good way!) It was so beautifully written, I savoured every page!
I can't wait to read the sequel to this book and another books Jennifer Wilson writes!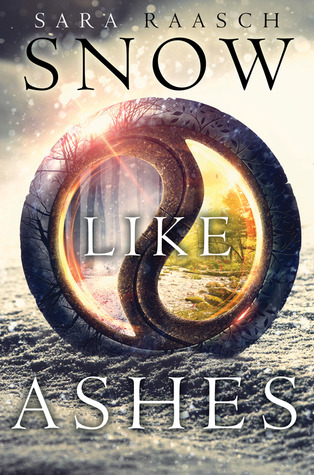 Sara Raasch has some stiff competition in the fantasy monarch genre. Its in a category with the Throne of Glass series, and that in itself is a crazy feat! I felt like Sara Raasch did a great job of explaining everything and making the setting up a great fantasy trilogy!
I can't wait for the sequel to this book and reading more of Sara Raasch's writing!
I have read and loved every one of Colleen Hoover's books. I read them in publication order, so I started my CoHo journey with slammed. I have to say that I definitely think that that is the way to read her books! They get better as time goes on, so starting with her debut is a good idea.
I will buy and read any and every book that Colleen Hoover writes!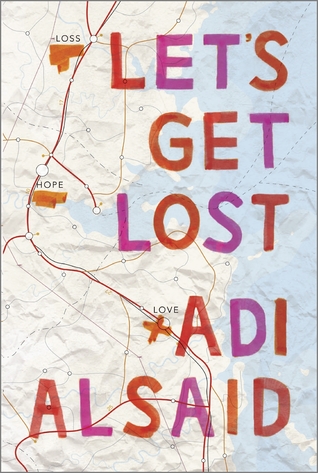 This book is so amazing, in every aspect. The writing is so refreshing and beautiful. I will read anything Adi Alsaid writes!
So, there you have it! What are your top 5 debut novels?