Hello everyone!
I am back with another Top 5 Wednesday!
If you want to check it out, you can go to the
Goodreads group
and read more about it.
This week's topic is top 5 covers that remind me of summer! I am excited about this one because although I am in school for another month, I am definitely feeling the joys of summer!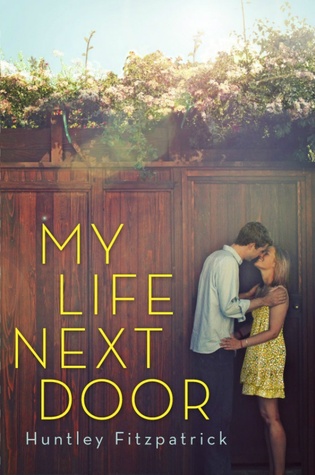 5. My Life Next Door by Huntley Fitzpatrick
This cover is just bright and sunny and the couple makes think about summer romances. Plus, this is a great read!
4. The Cost of All Things by Maggie Lehrman
The sun is setting, there's water and a dock, its summery and pretty!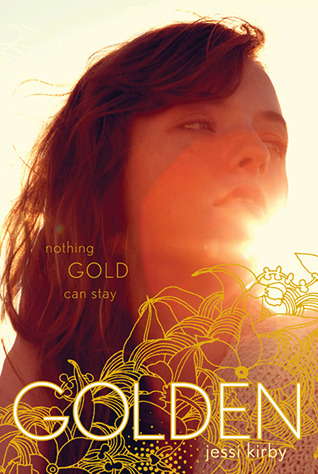 3. Golden by Jessi Kirby
Again, sunny and just reminds me of summer!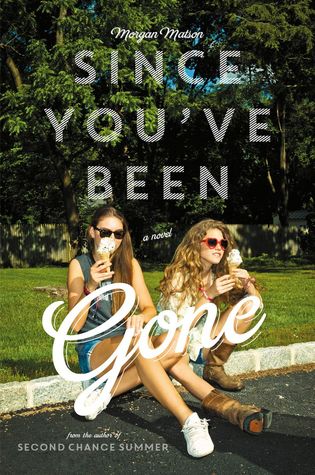 2. Since You've Been

Gone by Morgan Matson
Its sunny, they're eating ice cream, what else is there to say?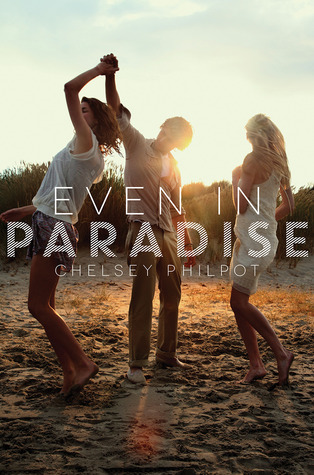 1. Even in Paradise by Chelsea Philpot
Finally, this cover screams summer! Sun, sand, light clothes, it just looks so fun and summery!
Well, that was fun! Are you feeling the joys of summer yet? I know I am!